Squeeze more juice out of ad tech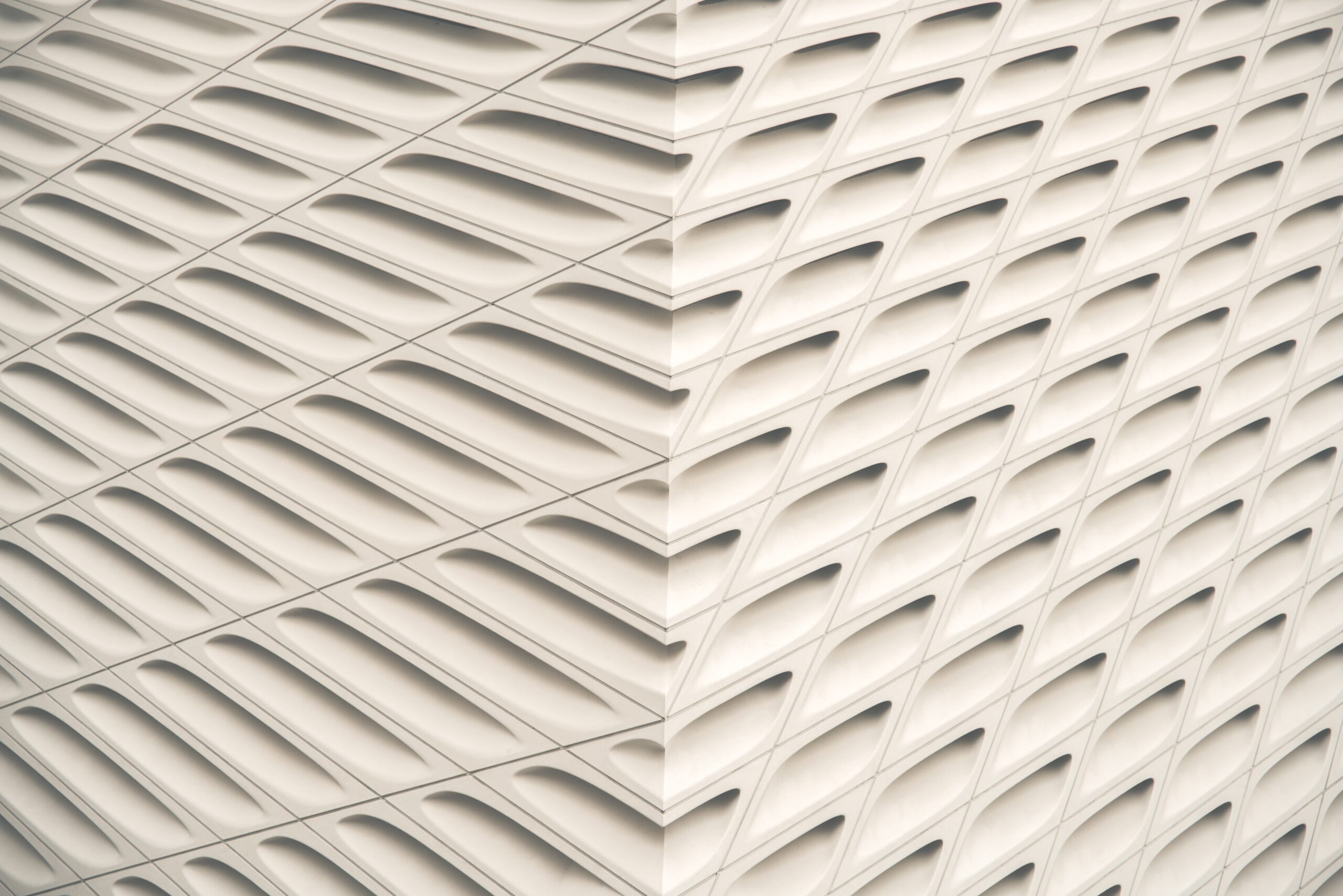 Would you like to better leverage the potential of the technologies you use to manage your ad space?
DATA MANAGEMENT - data from all SSPs in one place in an arranged reporting.
MONETIZATION OF ADVERTISING SPACE (YIELD MNGMT) - proper engagement and SSP management will help you better utilize your advertising positions and lead to increased revenue.
BETTER VISIBILITY - increased visibility = higher quality of an advertising space.
RELEVANT CONTENT - offer your users tailored content that is relevant to them.
We have hands-on experience in setting up and managing a large number of technologies.
At the same time, we are happy to experiment and we are not afraid of new challenges related to new, unexplored technologies.
We are happy to help you with following technologies:
BROWSI (gobrowsi.com),
GOOGLE AD MANAGER,
SMART ADSERVER,
TEADS,
ADFORM (SSP a DMP),
XANDR (SSP),
SKLIK.
Let us know…
For the fastest response, it's great to send us a message with a basic description. This way we can get back to you with supporting documentation and more information.