Gain an up-to-date overview of your statistics every day.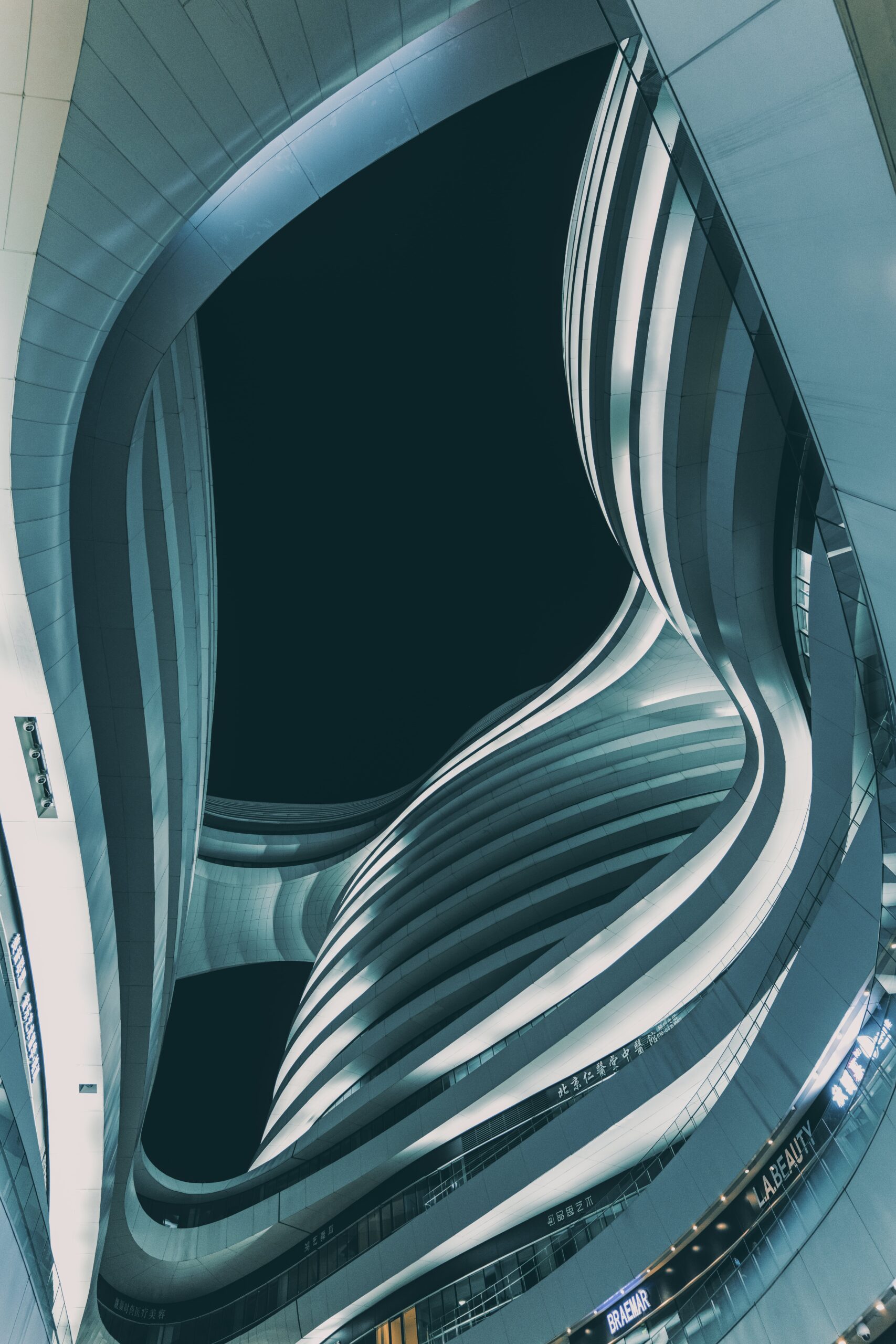 Do you have multiple technologies for selling advertising space (SSP) on your website? Would you like to see all your data in one place? Our dashboards allow you to see stats from ad positions on a daily basis, sorted and visualized according to your needs and preferences, helping you to better monetize your ad space.
Positions´ performance - keep track of the development of individual ad formats in terms of various indicators (Imps, CMP, revenue).
Cross-platform overview - monitor the performance of individual technologies separately or, the other way around, comprehensively for all platforms (deviations, trends, format visibility, amount of demand).
Constant monitoring of revenue - don't wait for reports from different systems that are difficult to compare. Have up-to-date statistics and see the revenue trends in one place every day. This allows you to react efficiently and flexibly to different situations and scenarios.
ANALYTICAL PHASE AND DEVELOPMENT
In the analytical phase, we will create a dashboard design based on an analysis of your business needs and the goals the dashboard should fulfill. We will analyze data sources (defining parameters to track) and create designs for measuring and visualizing data. Then we will connect the data sources and perform data validation. We will help you to choose a suitable data visualization solution (PowerBi, Datorama, Tableau…).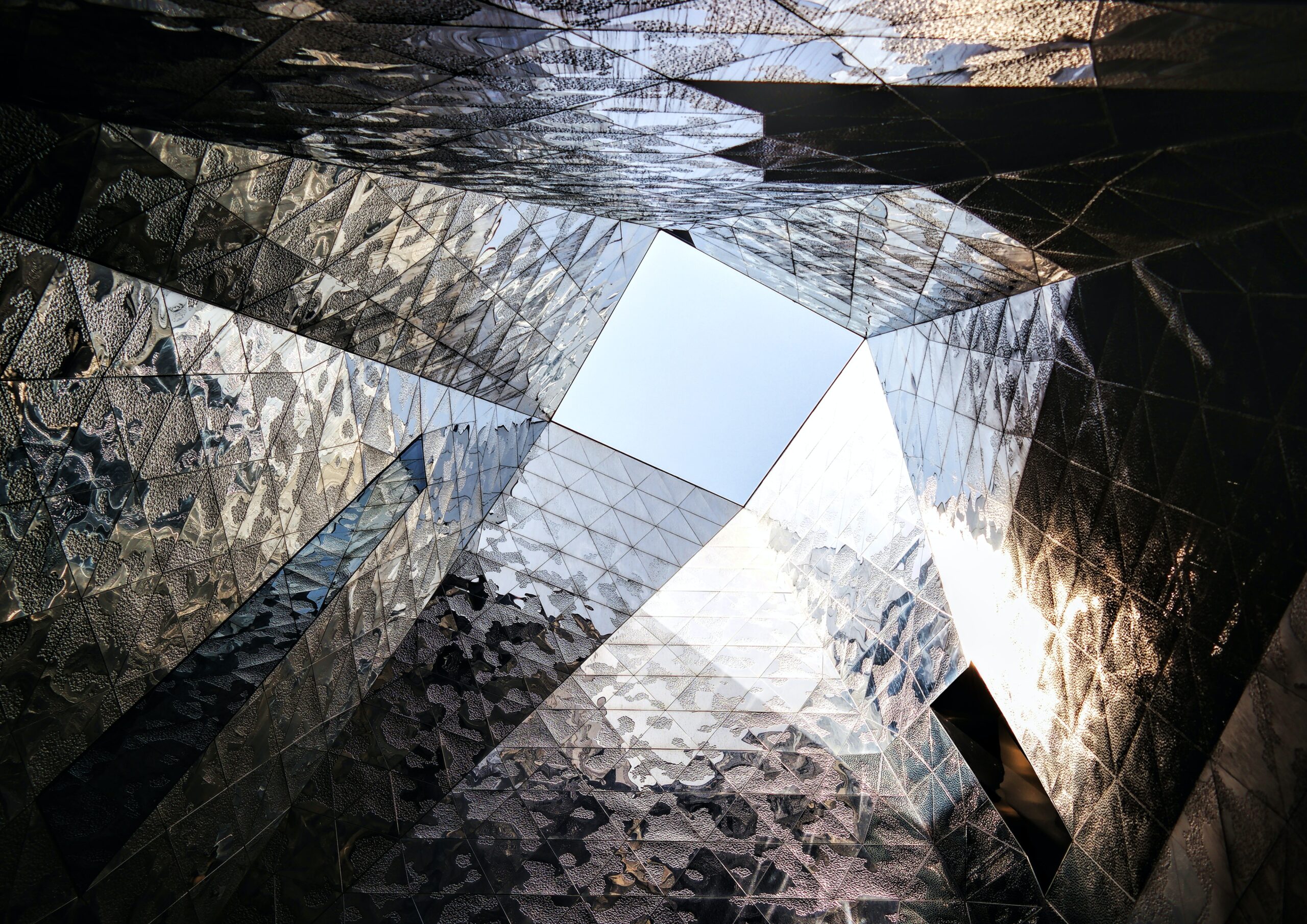 OPTIMIZATION
Based on regular analysis of the original reporting setup, we revise and optimize the original assignment to achieve the final solution. We can modify once finished solution at any time according to your current needs.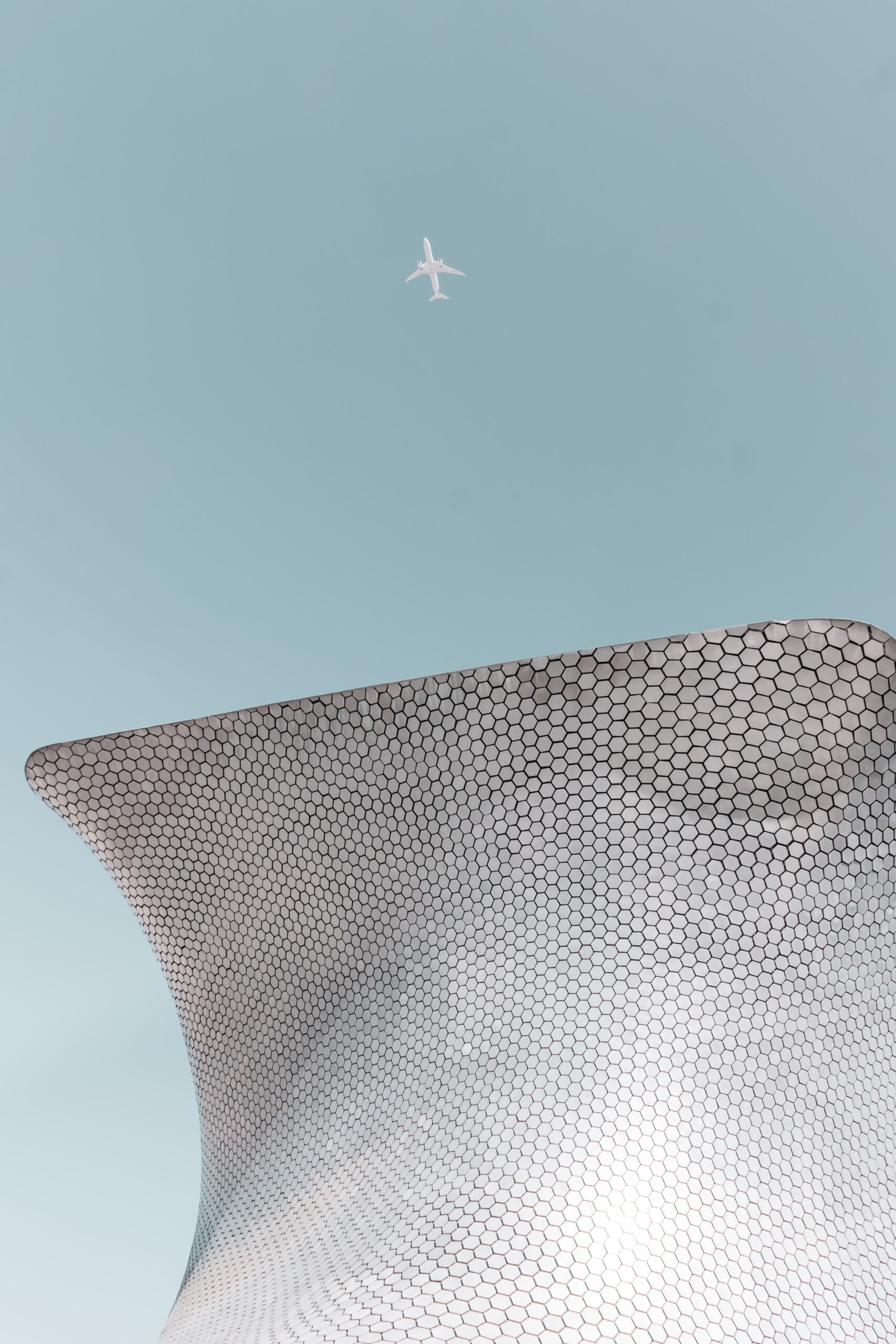 We design customized dashboards according to the requirements of our customers. We spend a lot of time on the initial assignment, analysis and understanding the specifics of your business. Based on this, we develop a set of recommendations for tracking the KPI's that are responsible for the success or failure of your online marketing activities.
Detection and prevention of anomalies – simple and fast inspection.
Outliers values are detectable at a glance thanks to dashboards and alerts.
Interactive dashboards allow you to set up different views according to your current needs.
Comparison of performance indicators from a cross-country perspective. Control of set KPI´s, subsequent adjustment and their optimization.
Benchmarking – a view that allows you to identify differences between countries, for example.
Interactive dashboards allow you to set up different views according to your current needs.
Let us know…
For the fastest response, it's great to send us a message with a basic description. This way we can get back to you with supporting documentation and more information.