Optimise your consent strategy with
TCF 2.0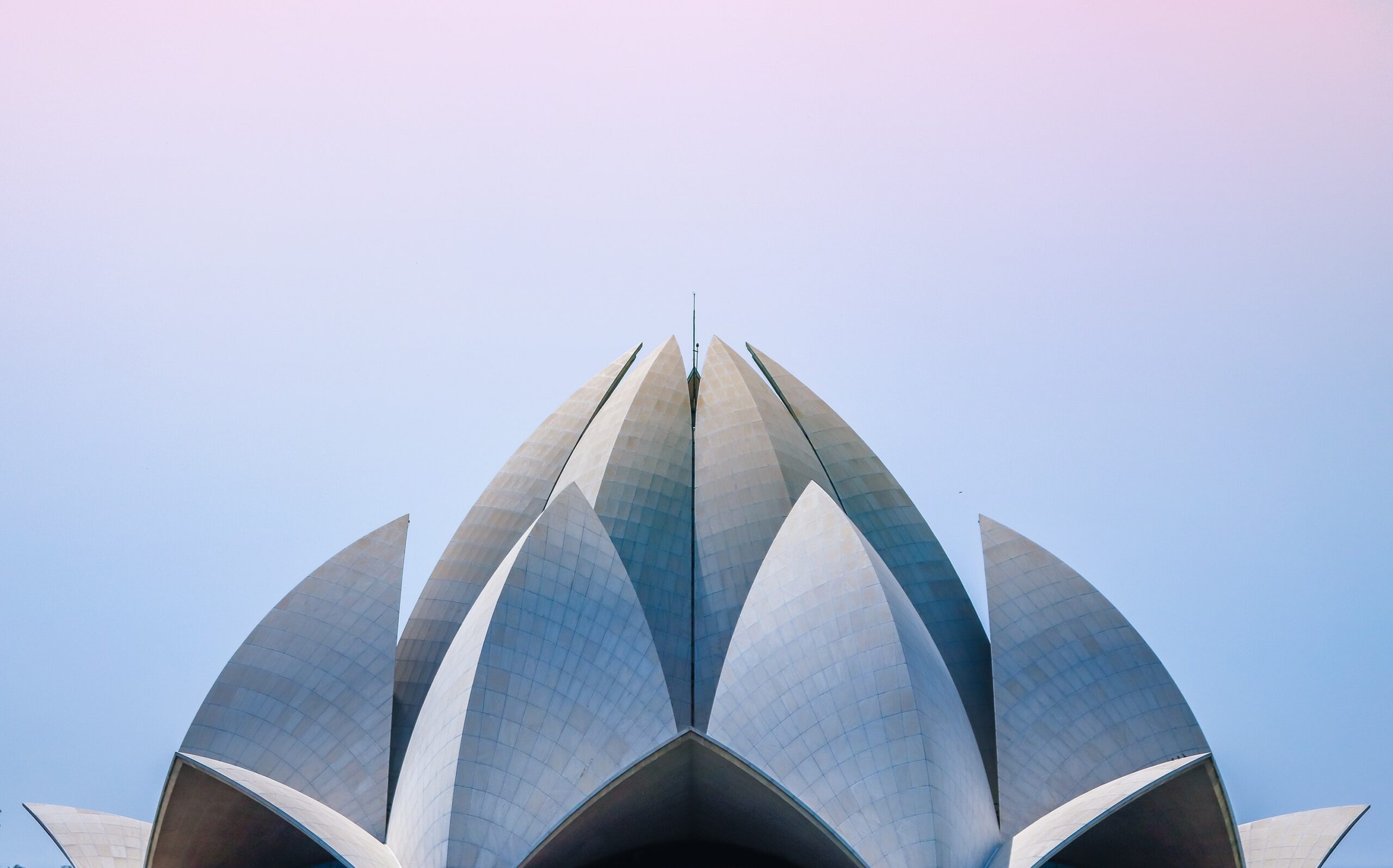 Do you deal with the collection of consents for the purpose of displaying personalised advertising?
SAVE REVENUE - If you don't want to lose revenue, you need to send the right signals to ad tech partners at the right time.
INCREASE CONSENT-IN - Proper design and testing will help you get more consents from users.
FOLLOW THE LEGISLATIVE - publishers have to fulfill legal requirements of user´s settings of the CMP bar.
Implementation
We will help you fine-tune your system for effective consent collection; debug your existing solution or implement a completely new one.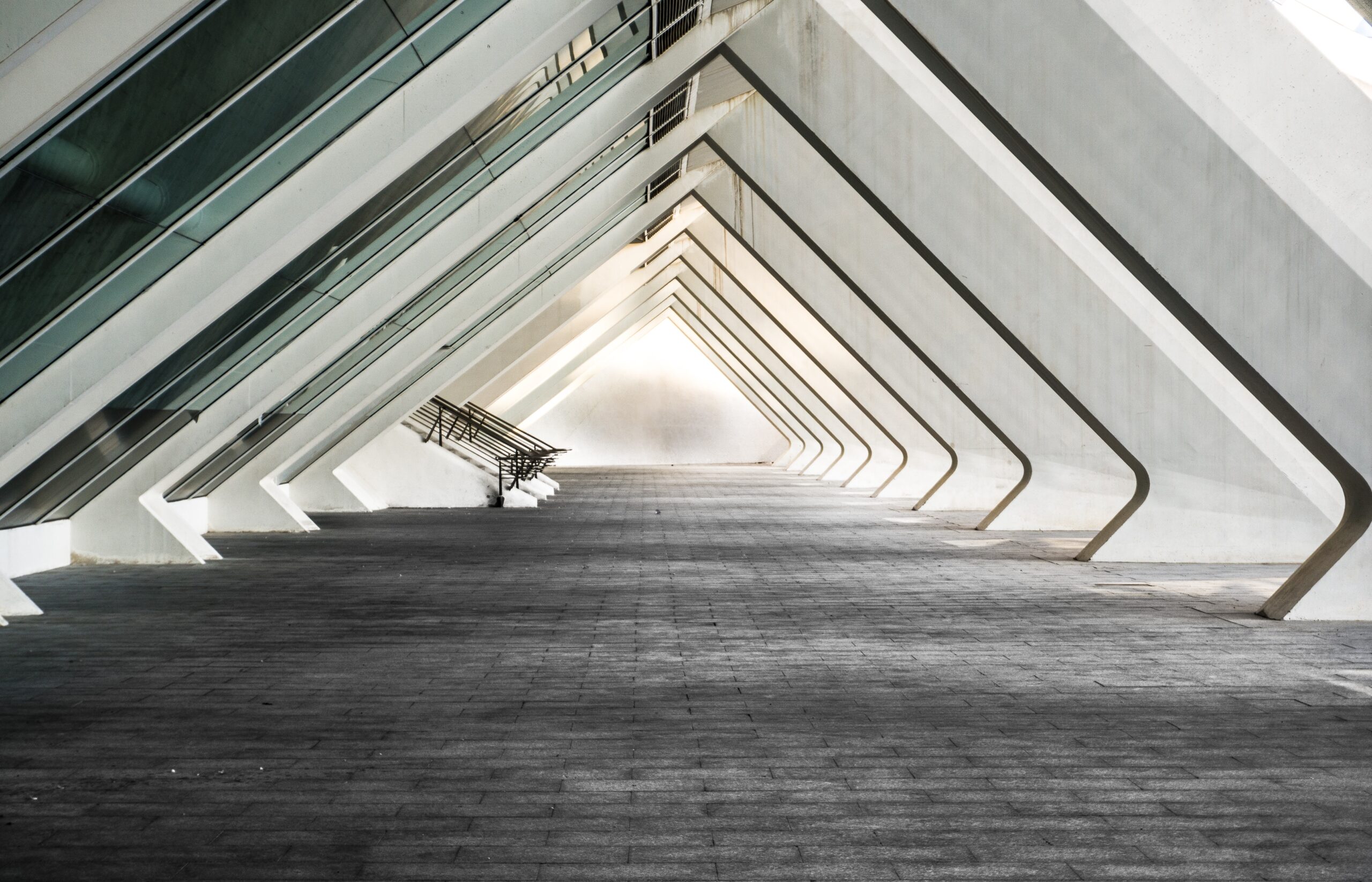 Consent collection optimization
We optimize consent collection in terms of technological and legislative requirements
taking into account the needs of your website users and your business goals.
We can help you:
Define situations in which consent needs to be obtained and how to manage effectively consent that has already been collected.
Define responsibilities and dependencies of all parties (user, vendor, publisher).
Set up the process from a technology perspective.
Properly configure the CMP platform you are using.
Facilitate migration to a more flexible platform if there is something missing in your current one.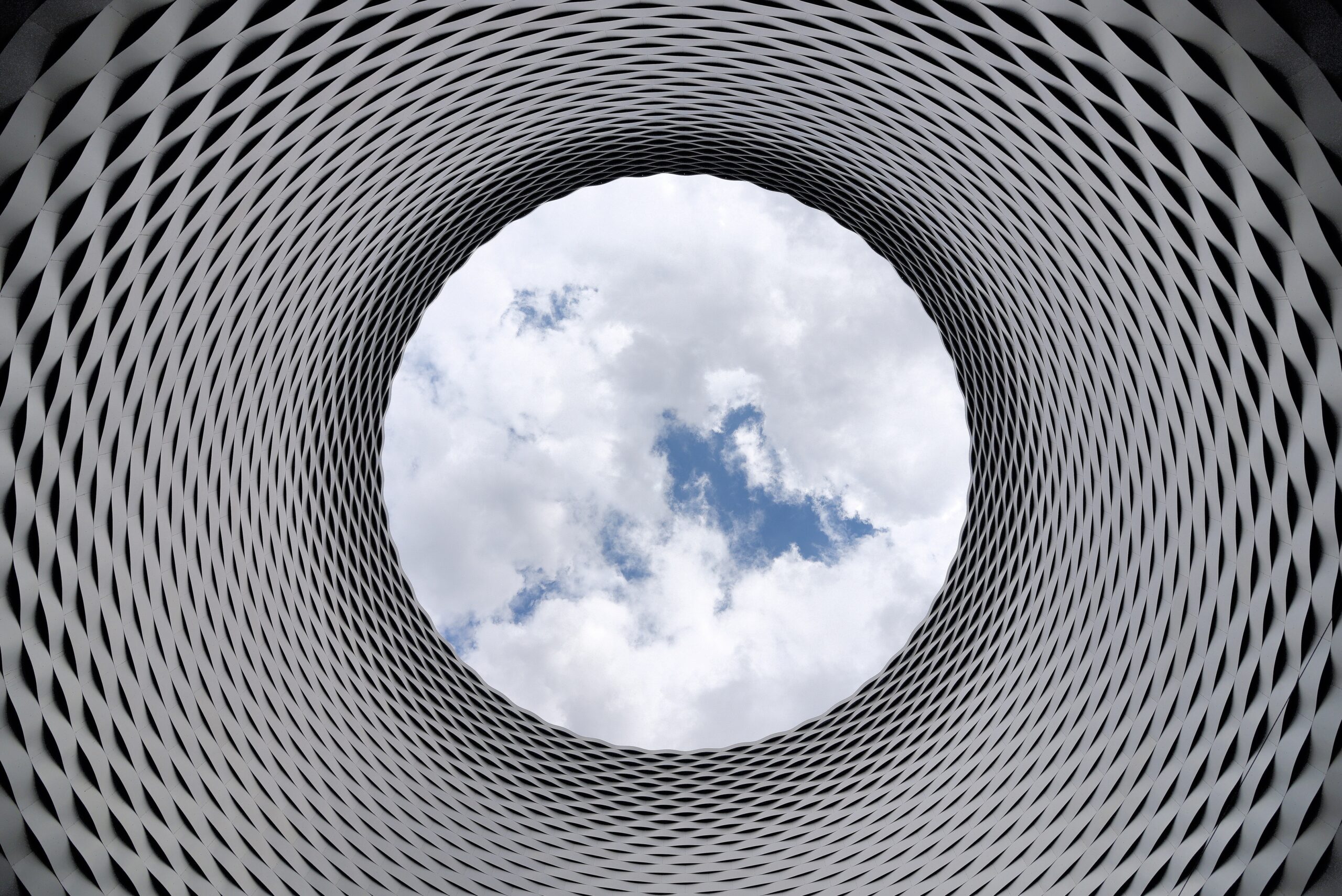 Ecological approach
Our approach goes beyond traditional consent collection. We believe in sustainable marketing, where all stakeholders – publishers, advertisers and media users – are treated equally with respect to their needs. We believe that consent given voluntarily, with full knowledge of all the consequences that follow, is more valuable than consent forced or obtained by breaking the rules. We offer a solution that takes this into account.
SOLUTION IMPLEMENTATION
Implementace a technické nastavení dostupných technologií. 
We solve:
Correct setting of consent parameters.
Correct launching of technologies according to the purpose and user's choice.
Transfer of consents between technologies.
IFTTT scenarios for consent/partial consent/dis-consent.
Data export.
Actively working with Consent Manager and Cookiebot.
OPTIMIZATION
We offer A/B testing of solutions from a UX perspective:
•Bar design
• Copywriting
All with consideration of meeting business objectives.
LICENCE
We are licensed partners of Consent Manager and Cookiebot.
Let us know…
For the fastest response, it's great to send us a message with a basic description. This way we can get back to you with supporting documentation and more information.