Perfect ad inventory
is was impossible.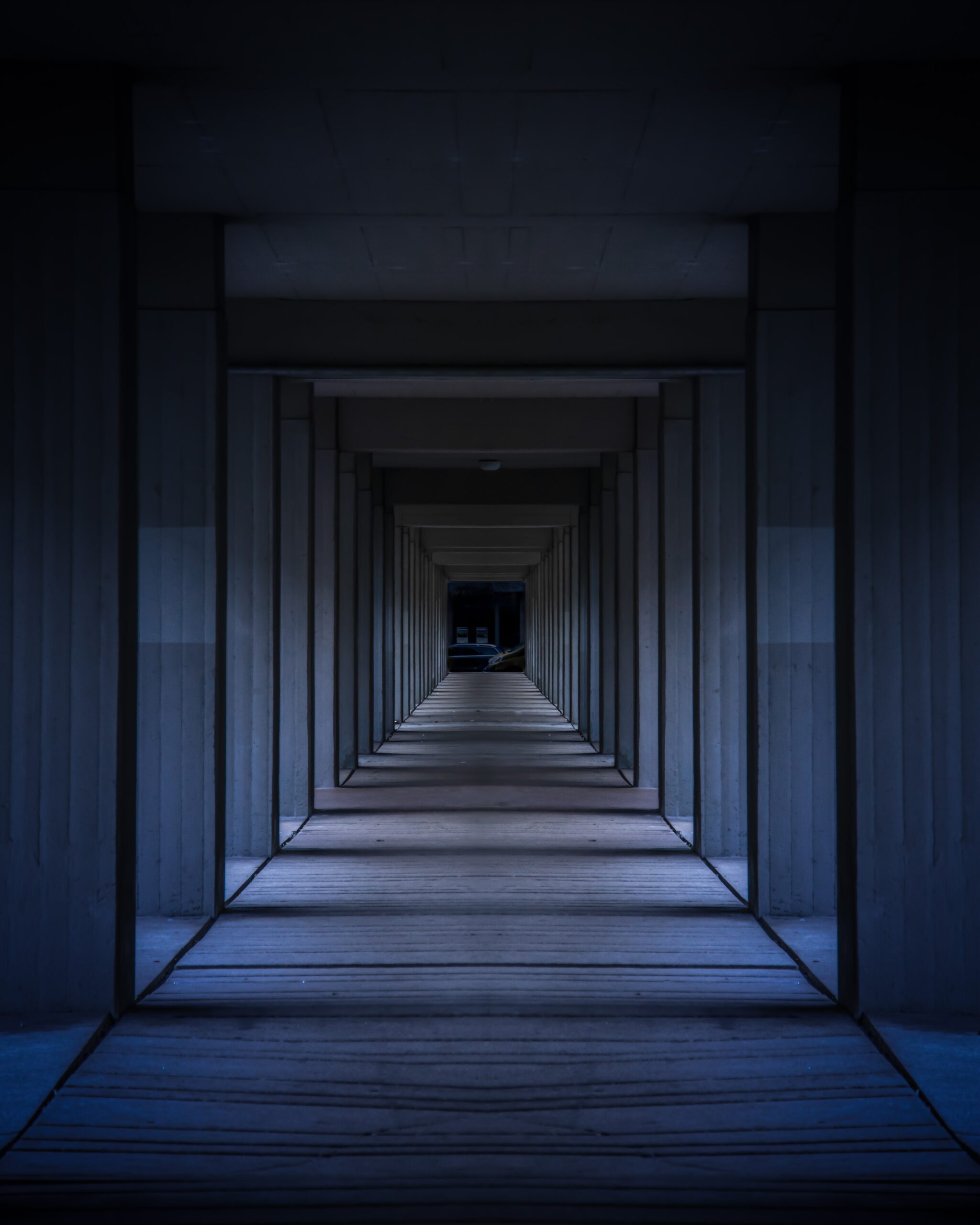 Would you like...
... to consistently achieve higher viewability, more impressions, happier advertisers, and a positive impact on your RPM & bottom line – automatically?
... to optimize the ad inventory automatically and in real-time, using powerful AI and 100+ data points?
... to automatically optimize ad layouts for multiple partners?
Browsi – technology provider
Browsi's SaaS platform increases revenue for web portals by automatically creating the best ad inventory, so exactly what advertisers are looking for. The solution is most effective for article sites.
Browsi automatically personalises the placement of ad positions on the page in real-time so that they are clearly visible, UX compliant and of high value to advertisers. The biggest benefit comes from working with data (GDPR compliant) in combination with machine learning. Based on more than 100 data points, the ad layout is personalised for each individual user in real time.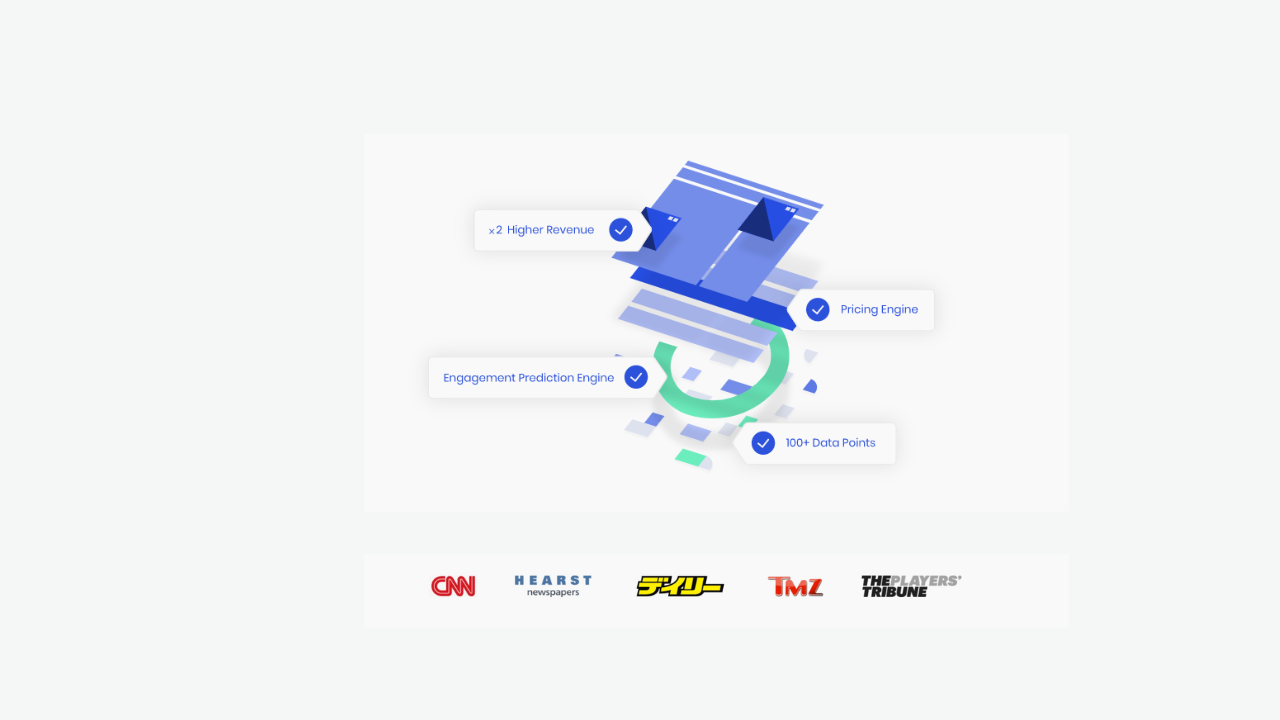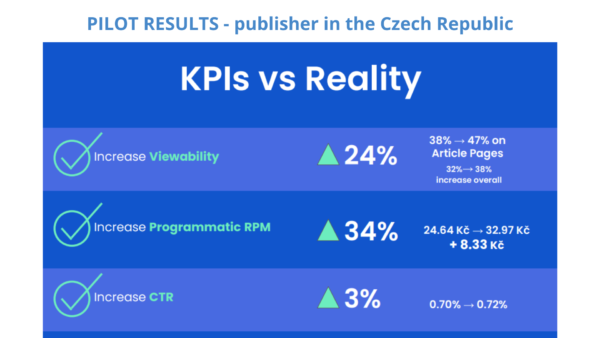 Programmatic – partner in Europe
Programmatic s.r.o. is a technological and commercial partner of the breakthrough Browsi technology: https://gobrowsi.com / (CEE region), whose aim is to improve the quality of advertising space on Internet portals.
We provide technological and consultacy during the process.
Demo call
First step which will help you to find out how Browsi can help, is an 1hour demo call.
Pilot
After the call  you will have a possibility to run a monthly free pilot on one of your servers.
Let us know…
For the fastest response, it's great to send us a message with a basic description. This way we can get back to you with supporting documentation and more information.