Campaigns that consider your KPIs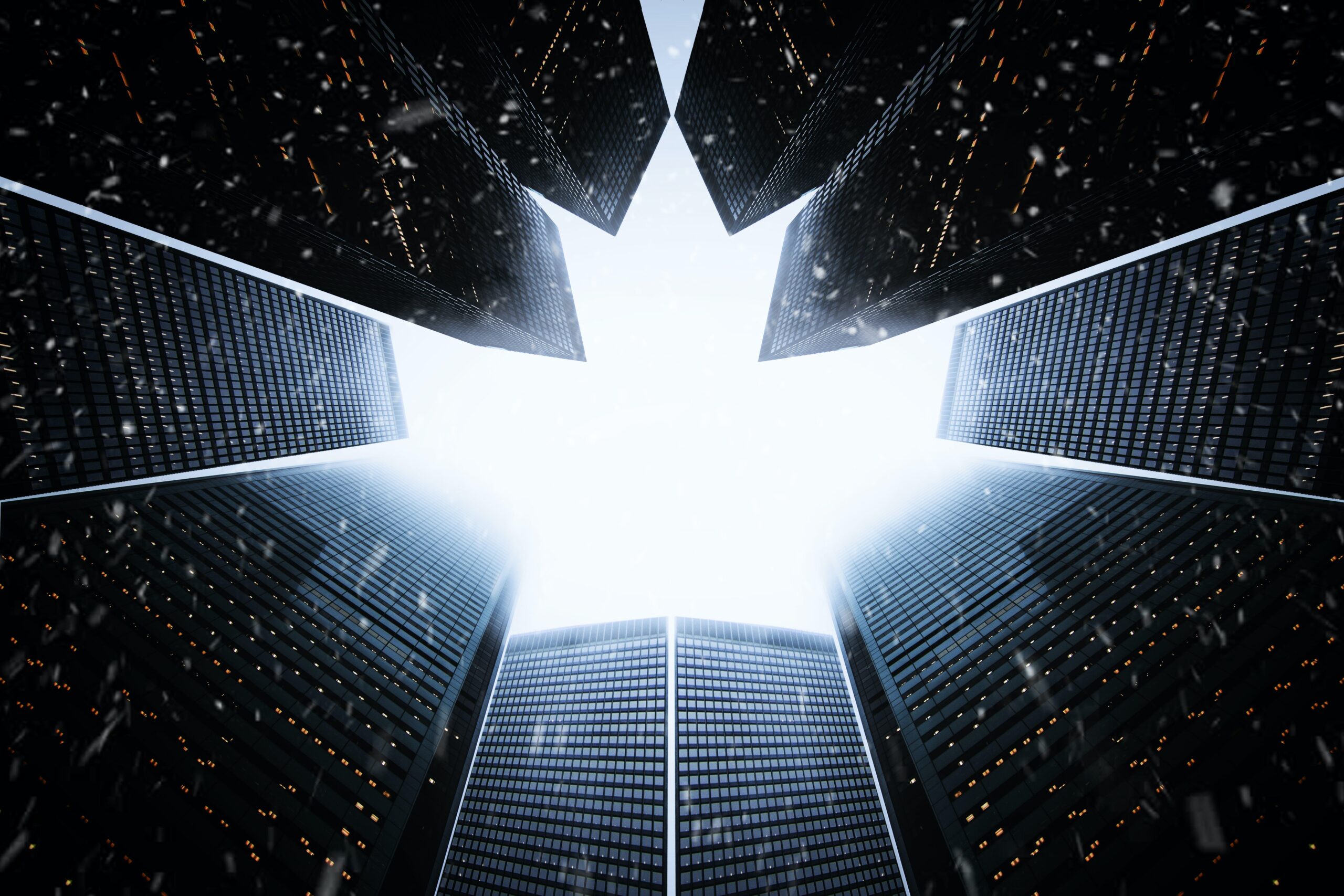 Do you want your programmatic campaigns to be effective and help you meet your KPI's?
Marketing budget - quick optimization of settings and effective budget allocation according to your current needs will make it easier for you to control your marketing budget.
Digital goals - a meaningful digital communication mix designed to meet your business objectives.
Reporting - working with continuous reporting, evaluating the achievement of goals, analysis and regular optimization of campaigns.
ANALYSIS
Detailed analysis of the current state of campaign setup, or assignment definition if no campaigns are running yet.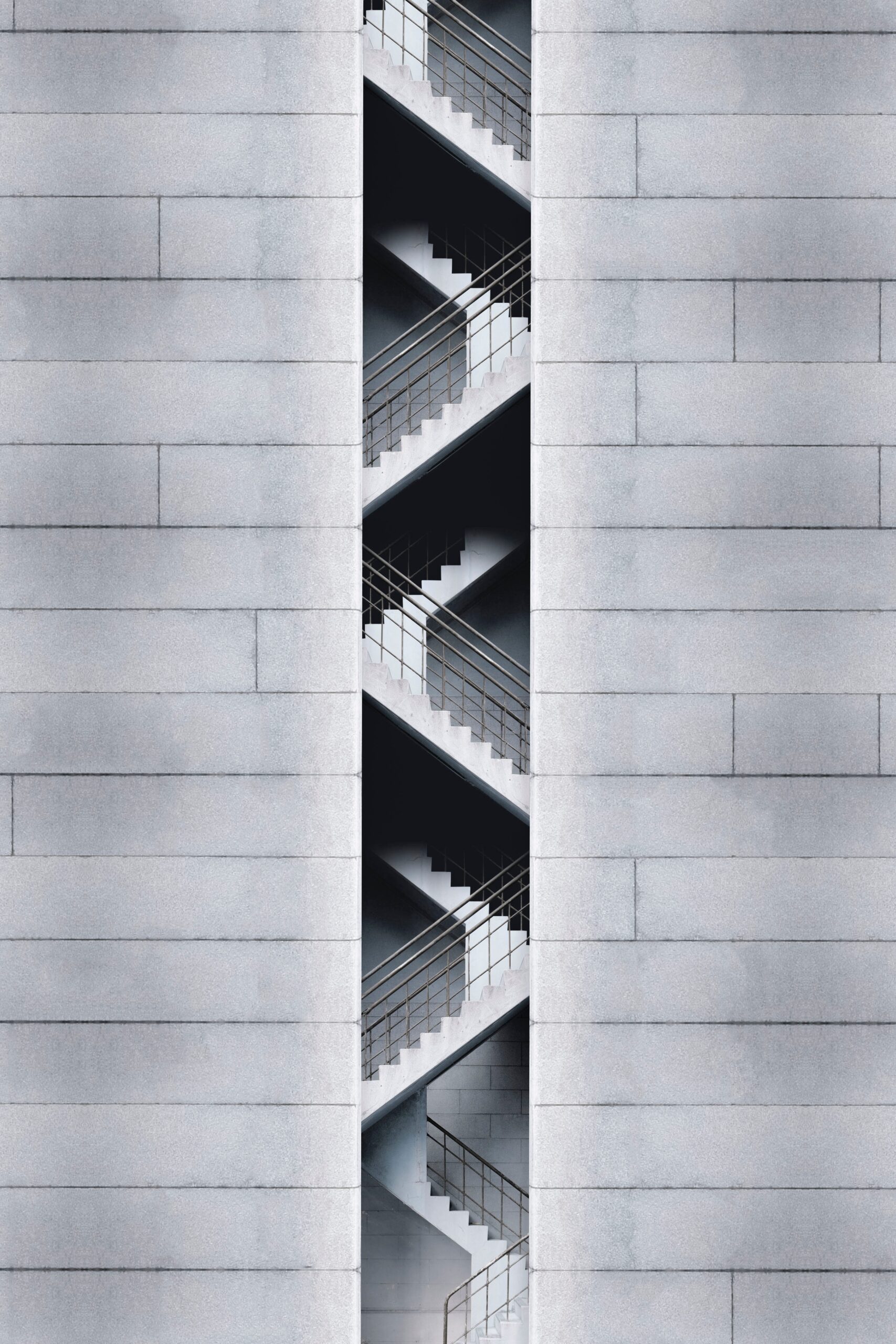 DIGITAL GOALS
Definition and setting digital goals with respect to your company's business objectives.
When dealing with online campaigns, we use programmatic buying of advertising space. With programmatic advertising, you can reach the right users with the right message; with more precise targeting, user interaction with the ad increases. Our adserving technology and experienced team are at your disposal.
We help clients with different needs, but the common goal is to maximize the potential of programmatic campaigns.
COMPANIES WITHOUT A MEDIA AGENCY
We offer professional consulting and outsourcing of professionals.
We can help you:
– show up on relevant sites and build awareness in a way that will benefit you in the long term, for example in the form of cheaper search campaigns,
– increase the number of relevant visitors to your site through better targeting,
– increase the likelihood of purchase and awareness of your brand.
Convenient pricing packages.
COMPANIES WITH A MEDIA AGENCY
We will be your single point of contact for adserving.
Properly deployed adserving offers audience usage, timing of creatives, targeting, rotation of creatives, more flexible changes to creatives, setting up different landing pages. Ongoing reporting and evaluation of campaigns allows flexible optimization.
Let us know…
For the fastest response, it's great to send us a message with a basic description. This way we can get back to you with supporting documentation and more information.